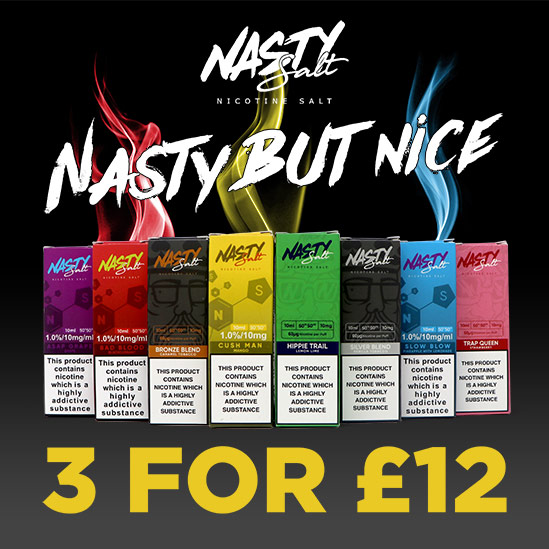 The Short Shot E Liquid Calculator is the most simple and easy to use tool available to assist you in your e liquid mixing endeavors.
Here at Vapable we stock many Short Shots from many top brands, and often have deals and competitions running.
This tool is primarily intended to help you out with the e liquid calculations associated with short shots, but is also fully functional as an independant e liquid calculator.
Built in a wizard format, this particular e-liquid calculator offers many options without the need for an in-depth understanding of e liquid mixing.
To use the calculator simply click the options you want to use in your e liquid and then examine the results posted below.
Most Short Shots produced and sold by Vapable contain 20% PG based flavour, but you should always check the product page in case this is different, which is just fine because the options to calculate this are built into the calculator in the "Flavour % (PG Based)" section.
We have more calculators, with different features, formats, and functions. All are free to use in browser, no download, no signup, just good honest tools to help you along your E-liquid journey.
For e liquid calculations related to short fills we would recommend the Nicotine Shot Calculator.
Or if you're really pushing the boat out and going for an exceedingly complex recipe, or just want absolute control over your recipe, then you should use the DIY E-Liquid Calculator.