Full Specifications
Size: 84 x 30 x 24mm (including tank)
Output: 5W – 50W (0.5-7V)
Battery: 2000mAh (internal)
Output Modes: Variable Wattage
Display: 0.96 inch OLED Color Screen
Charging Port:Type-C
Adjustable airflow
Resistance range: 0.1-3ohm
Includes
GeekVape Z50 50W Device
Z Nano Tank
0.3 Ohm Coil (Pre-Installed)
USB Type C Cable
User Manual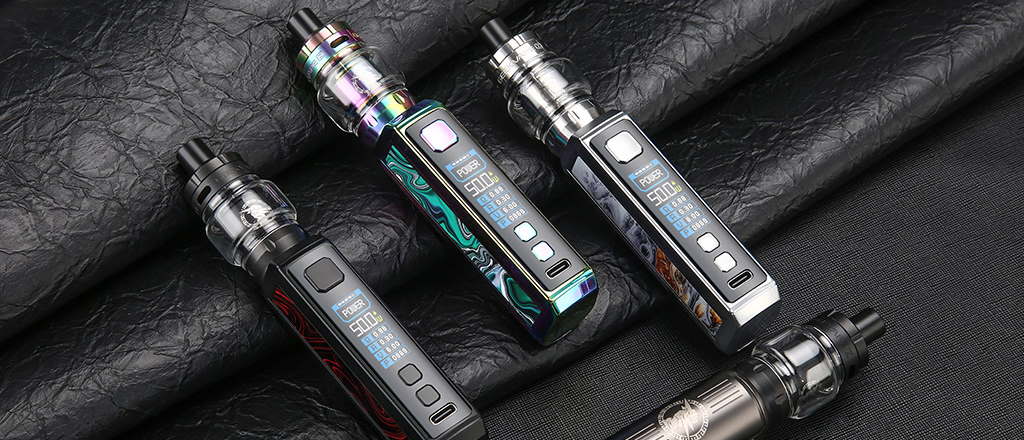 Does the Geekvape Z50 Kit look good?
The GeekVape Z50 kit is a flexible kit, capable of supporting sub ohm, however it also supports DTL. Designed with the "Golden Ratio" in mind, meaning the design proportions give the most pleasing effect, with a well crafted metallic body and a decorated panel down the centre.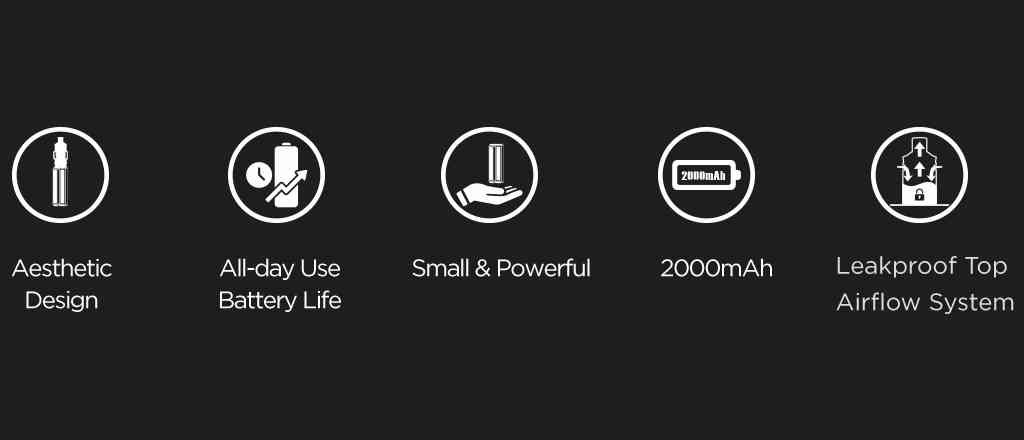 How good is the Geekvape Z50 Kit as a daily device?
Inside the mod is a 2000mAh internal battery which is charged via the USB Type C port at up to 2A. With a 5-50W output range and 2000mAh battery, it will therefore comfortably last a full day of vaping. The Z50 mod has a variable output, which gives it that special versatility for a wide range of uses, from someone wanting to vape at a lower wattage to up to 50w. Vaping information is displayed on a 0.96 OLED colour screen.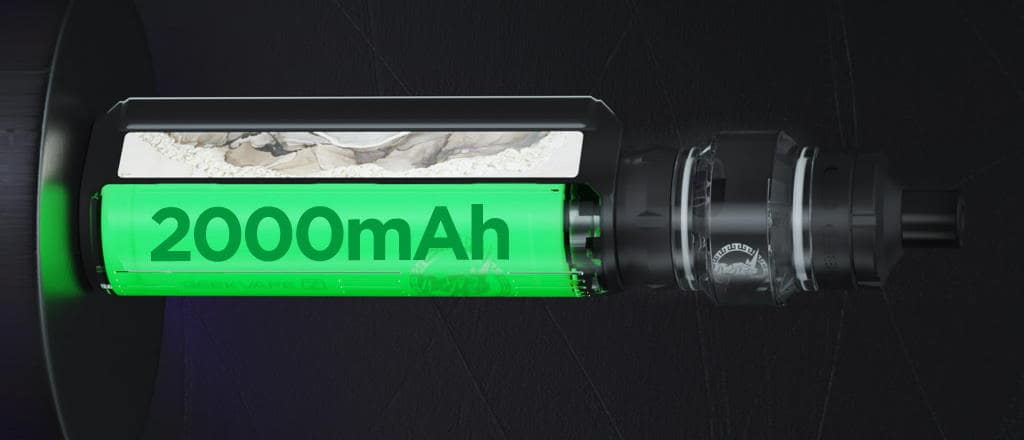 Is it a modern kit?
This Geekvape Z50 Kit is paired with the Z Nano tank that is based on the popular Zeus tank, the Z Nano has been scaled down to allow lower wattage output without losing any flavour production. Has an adjustable top airflow to prevent leaking, and it also comes with a 0.3 ohm coil pre-installed. A spare 0.6 Ohm coil is also supplied. All the markings of a modern vape kit.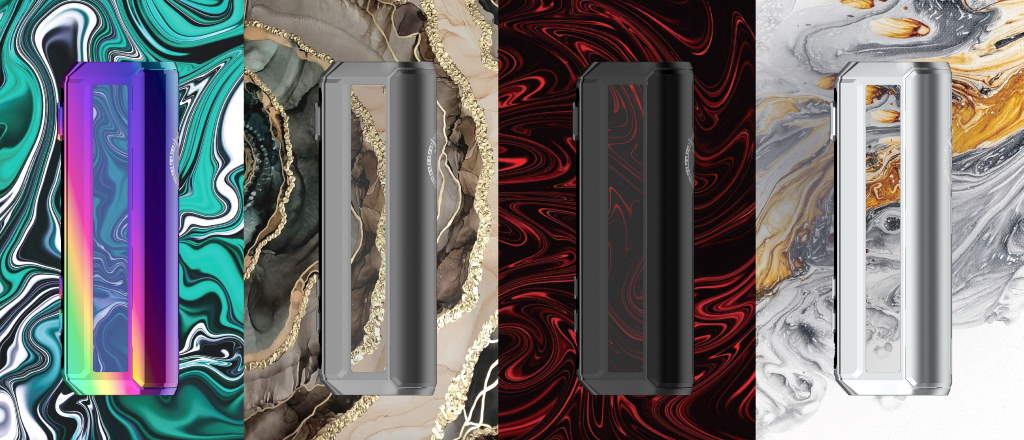 We love GeekVape, therefore we stock many of their best products and you can find them there here!
When you've got to know your brand new Z50 Kit, and need to stock up new coils, you can find them here!
If you're still not sold on the idea of using this particular kit, we understand, and have more options for you to browse, here!