Full Specifications
20mg nicotine salt e-liquid
Contains 1.8ml E-liquid.
350 puffs
380mAh battery
Includes
1 x GeekVape GEEK BAR Lite Disposable Pod Device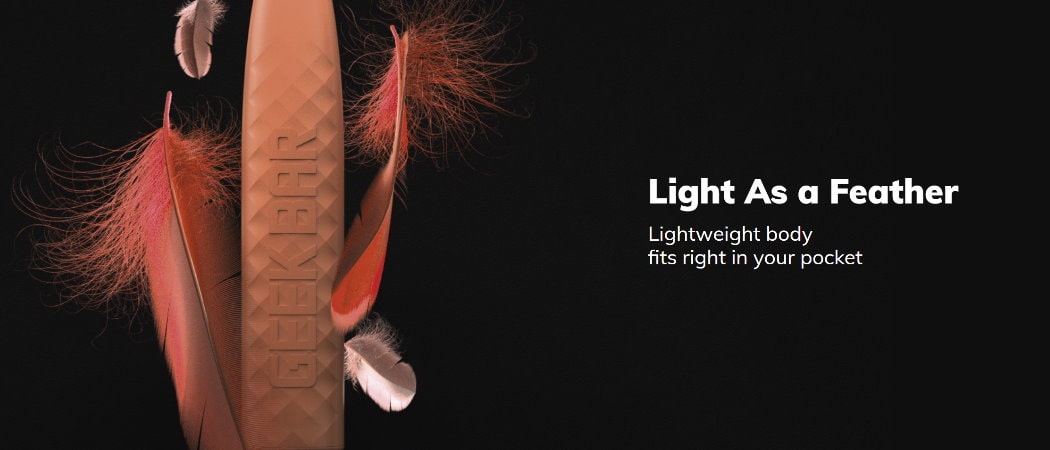 Perfect for new vapers that don't want the hassle that comes with most vaping devices. This kit requires nothing of you, other than vaping. There is no need to refill, recharge, or maintain this device. Simply dispose of it at the end of its lifetime, when it is no longer satisfactory. No maintenance required
The device contains 1.8ml of pre-filled e-liquid, so you don't have to worry about carrying around bottles of e-liquid with you. The e-liquid is a 20mg mix that uses nicotine salts, a different type of nicotine to regular freebase nicotine. This is to satisfy cravings in a way that most users are already used to.
The GeekVape Geek Bar Lite is rated for up to 350 puffs, which is very achievable by its 380mAh internal battery.
Available flavours:
Passion Fruit
Banana Smoothie
Mango Strawberry
Mixed Fruit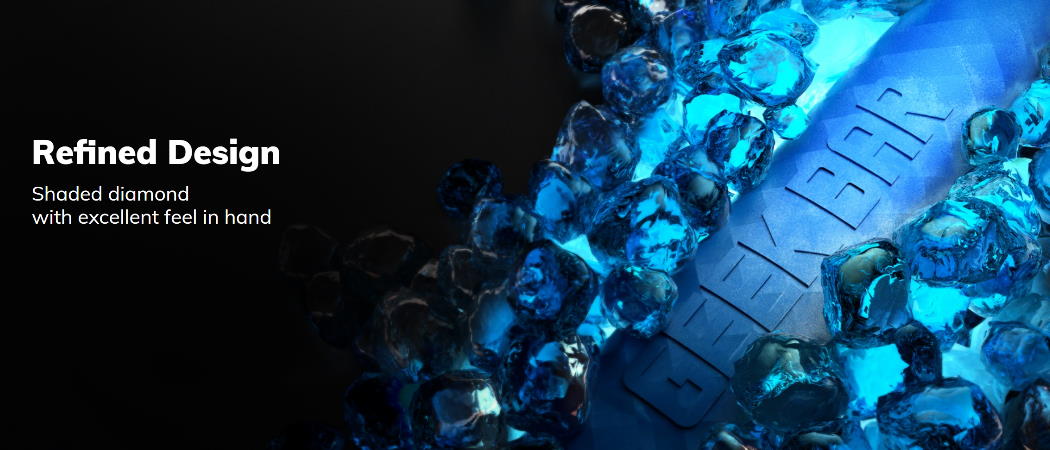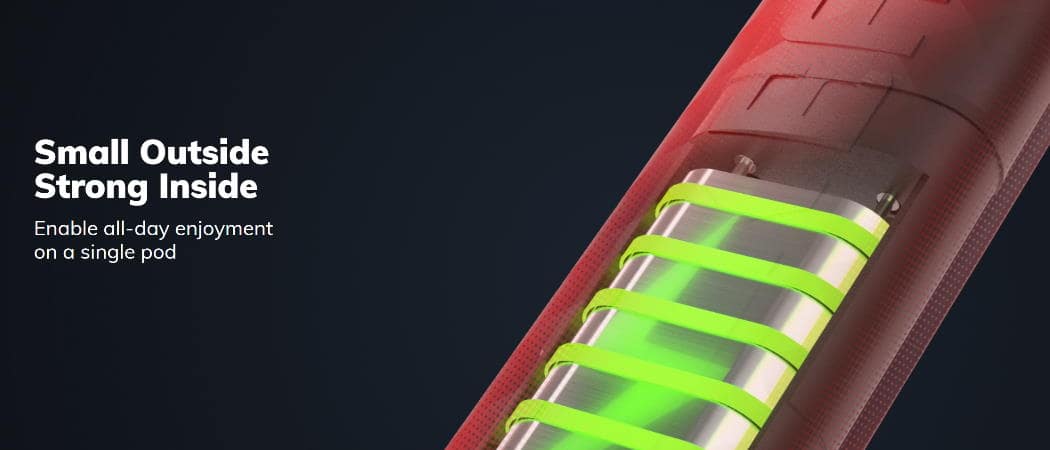 Extra Notes
In short, the GeekVape Geek Bar Lite Disposable Kit is for people who want a product that works straight out of the box, requires no maintenance, no refilling, no recharging, and no effort. We feel that this is the king of the hill in terms of simple e-cigs.
We love GeekVape, therefore we stock many of their best products and you can find them there here!
If you're still not sold on the idea of using this particular kit, we understand, and have more options for you to browse, here!