Belgium Jam Waffle by Point Five Ohms E-Liquid 10ml
A luscious Belgian waffle, drizzled with sweet, ripe strawberry jam.
Top quality UK made e-liquid, at a 50VG/50PG ratio.
Mix and match any Vapable, Vapemate or Point Five Ohms E liquid: 4 for £10. (individual prices may vary)
If you like this flavour you may also like e liquid from this range.
About Point Five Ohms
Made by multi international award winning e-liquid manufacturer Eco Vapes. Their Point Five Ohm range of e-liquids are of the highest quality, and comprise of 38 great flavours at a 50/50 ratio.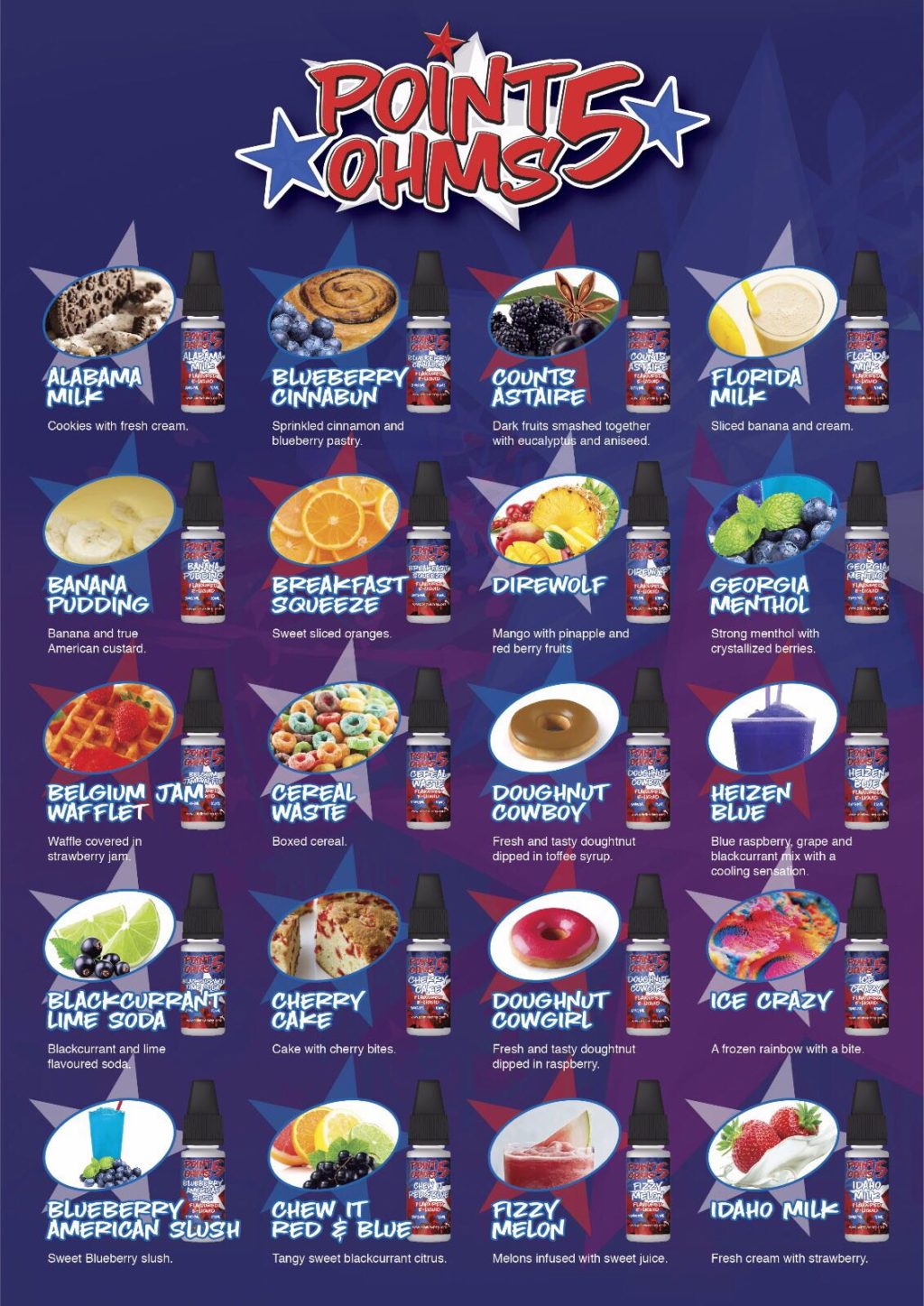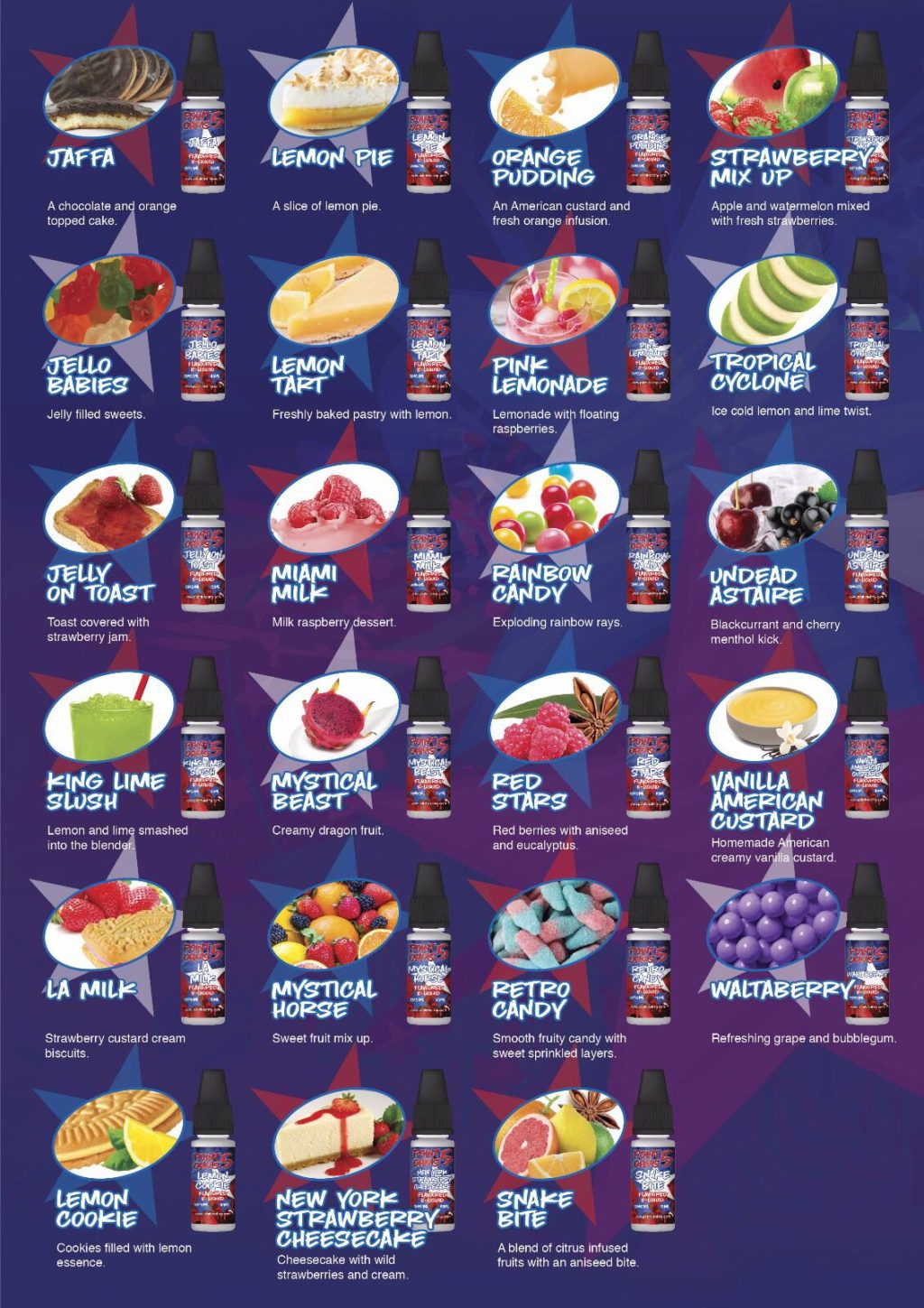 General E Liquid Info
Over time e-liquid will usually darken in colour. Flavours can also become stronger. This is perfectly normal. In fact, many vapers deliberately speed this process up by 'steeping' the liquid (most commonly by leaving the bottle open for a few days).
We recommend storing your liquid in a cool, dark place to extend its lifespan.
As nicotine is a toxic substance, please keep any eliquid well out of the reach of children and pets.
---
Latest Reviews for Belgium Jam Waffle by Point Five Ohms E-Liquid 10ml
---
No Reviews yet - why not be the first