From small beginnings as a home-based concern, Vapable Ltd became a company in June 2013; we rented our first business unit on a small industrial estate, developed an e-commerce website and began trading nationally.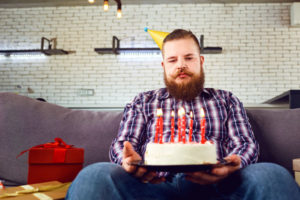 We could never have anticipated the level of success and popularity that vaping has had over the last five years; in such a short space of time, thousands of lives have been changed, as smokers have switched from cigarettes to e-cigs and we feel proud to have been able to make our own small contribution to this vaping revolution.
We have grown incredibly quickly since 2013, thanks largely to our valued regular customers in the UK and around the world, who like what we do and keep coming back for more. So even as we look back on 5 successful years of Vapable, we also need to look ahead towards what the future holds. The rise of the electronic cigarette really is a game changer, with potentially huge implications for consumers and public health.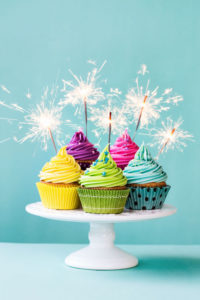 Innovation has continued over the past 5 years, with the development of variable power devices, temperature controlled heating coils, and better e-cig starter kits designed for the mass market. Given time and further innovation, vaping has the potential to continue dramatically reducing both the number of people who smoke and the number of cigarettes smoked by those who choose not to quit completely.
So we would like to say thank you for your continued support! Here's to Vapable's 5th year, which we will celebrate by continuing to do what we have done right from the very start- working hard to earn our customers' trust by only offering top quality vaping supplies, keeping prices low, getting orders dispatched quickly and providing the best service we possibly can along the way.